Engineered for Controlled Environments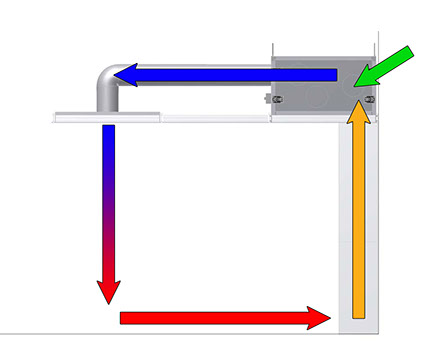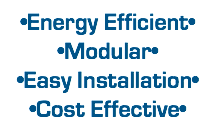 1500cfm, 3000cfm & 5000cfm Cell Fan Kits
SBB's Cell Fan Kit is your complete turn-key solution for creating an ISO 6, 7 and 8 cleanroom. Available in 1,500, 3,000 or 5,000 CFM configurations, it provides a quiet and simple solution with one system to hang and wire.
This complete solution offers a number of benefits over the alternatives. The package is complete with everything you need making it a truely "turn-key" solution. There are no extra parts to worry about ordering and there are no compatibility issues. This allows the system to be modular, extremely easy to install, and energy efficient which adds up to a cost effective system.
Whether you need a 1500cfm, 3000cfm or 5000cfm cell fan kit, they will all come with every part you need for the complete system.
For details and specifications of each individual part, please follow the links below.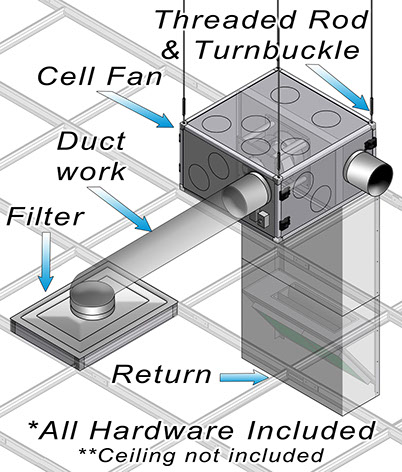 To determine what cfm you need, you simply need to answer a few questions.
•What is the square footage of your room?
•What is your ceiling height?
•What ISO classification are you looking to hit?
THIS IS A SAMPLE SF CALCULATOR
Cell Fan Kit
Iso 8
15 ACH
Iso 7
30 ACH*
Iso 6
90 ACH
1500
3000
5000
---
*Meets USP 797 standard